Best Three Bluetooth Headset under Rs.5999
Here we compare Bluetooth headsets of three different brands for you.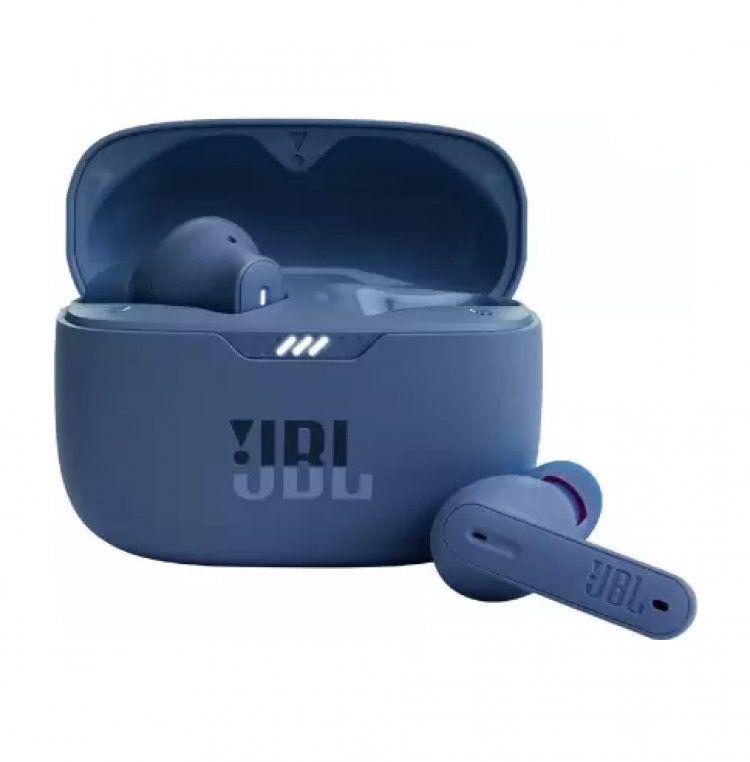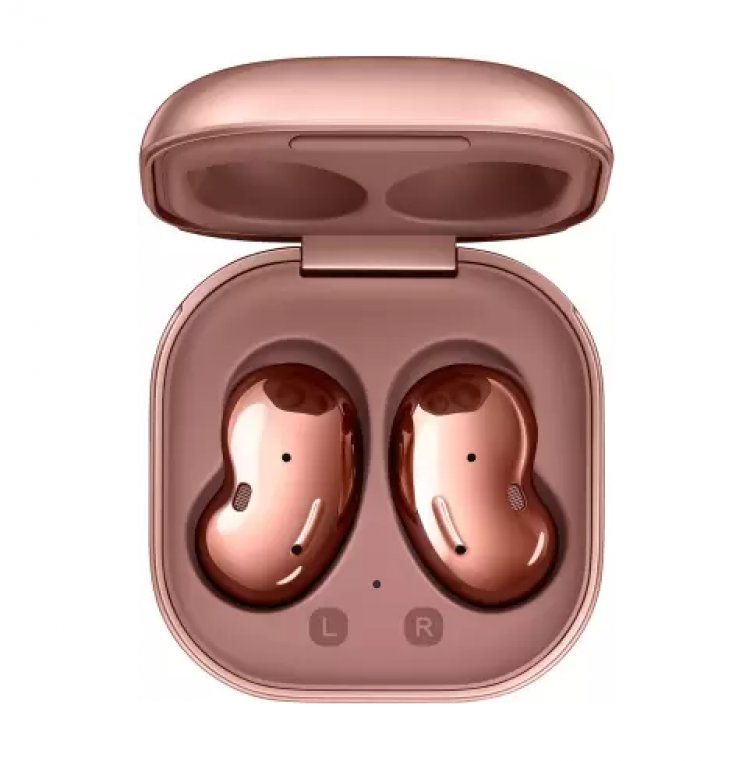 Best Three Bluetooth Headset under Rs.5999
Here we compare Bluetooth headsets of three different brands for you. Purchase the best Bluetooth headset at the lowest price and best offers with us.
SONY WF-C500/WZ IN IPX4/20Hrs Battery Life Bluetooth Headset at just Rs.5990 [MRP 8990]
You can enjoy listening to your favorite tracks with the Sony WF-C500 Truly Wireless In-ear Earbuds. Thanks to their convenient charging case, these earbuds provide up to 20 hours of playback time. Additionally, if you're in a rush and need to charge your earbuds quickly, you can get up to an hour of extra playback time with 10 minutes of charging. They feature a compact design that fits snugly and securely in your ears. Moreover, these round-shaped earbuds have no sharp edges, making them comfortable to wear.
Click Here to visit the page.
JBL Tune 230NC Bluetooth Headset at just Rs.5499 [MRP 7999]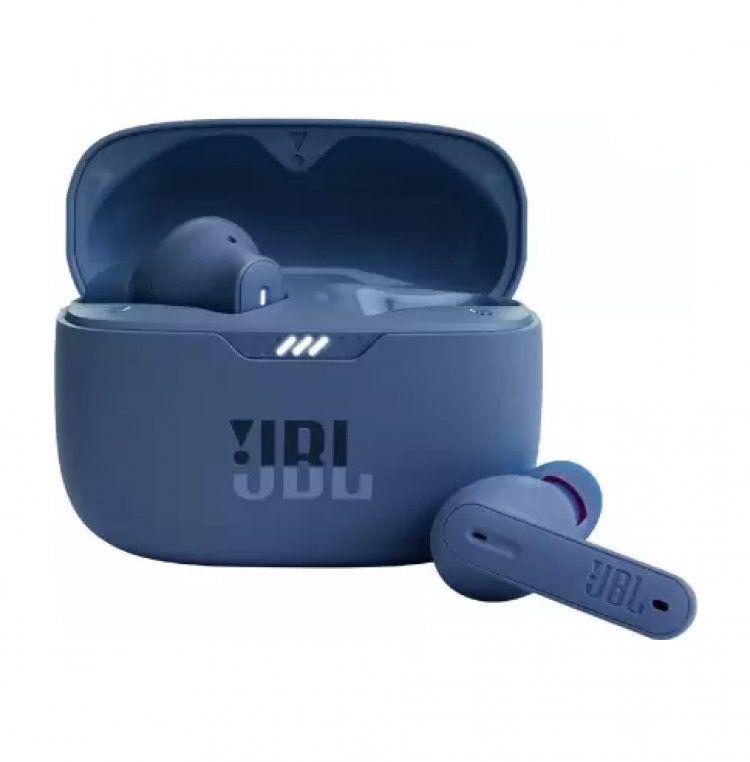 Grove into your favorite music without any inhibitions and vibe in your own space with the impressive JBL Tune 230NC TWS that is designed to set your mood ablaze with its futuristic design. These Bluetooth headphones come with 2 microphones technology that seamlessly eliminates potential noise allowing you to enjoy your favorite music. Moreover, the JBL Headphones App empowers you to customize your audio experience, locate your headphones, and find peace within. Furthermore, the JBL Tune 230NC TWS boasts a mighty battery life that lasts up to 40 hours and lets you enjoy uninterrupted music.
Click Here to visit the page.
SAMSUNG Galaxy Buds Live Bluetooth Headset at just Rs. 5999 [MRP 15990]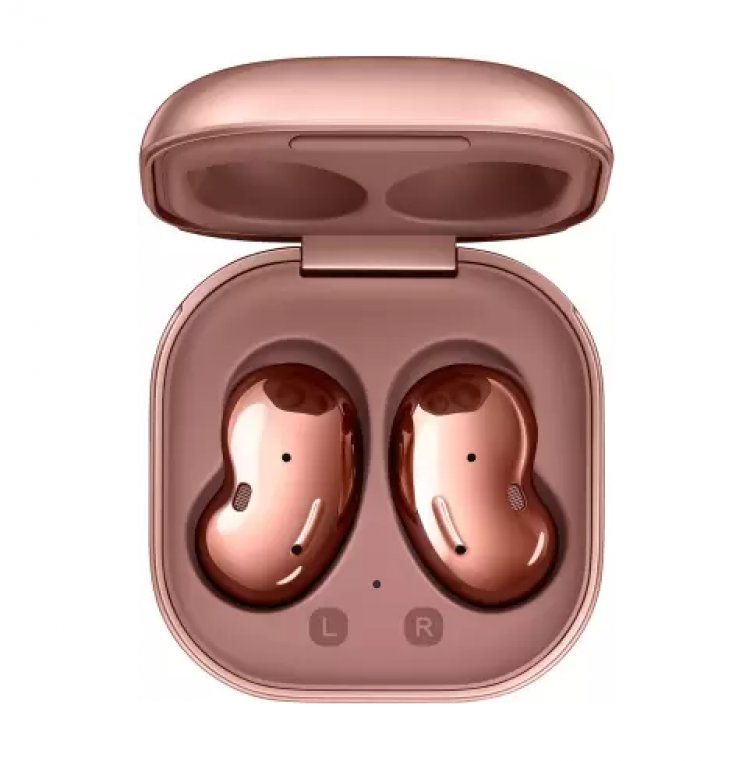 Galaxy Buds Live sits softly inside the ear, giving you a fit for all-day comfort with less fatigue. The first Active Noise Cancellation (ANC) for open type on Galaxy's true wireless buds keeps the noise out, but lets the world in. 12mm speakers with sound by AKG work together with Galaxy Buds Live's ergonomic design to deliver spacious sound, while the large driver and bass duct help emit deep bass with airflow that lets sound flow seamlessly. With three built-in mics and Voice Pickup Unit, get the best call quality of true wireless earbuds.
Click Here to visit the page.
Description
In terms of price, JBL Headset is an idol for you. All three headset comes with a mic. The Bluetooth version of the Sony headset and Samsung headset is 5 and the Bluetooth version of the JBL headphone is 5.2. The Wireless range of Sony headphones and JBL headphone is 10m. The battery life of the JBL headset is 40 hrs and the Charging time of the JBL headset is 2 Hours only. When the Battery life of the Sony headset is 20 hrs and the Charging time is 2.5 hrs. JBL headphones Personalize your ANC, Equalizer settings, Gesture Controls, and Find your Earbuds with JBL Headphones App also JBL headset comes with 4 Mics for Clarity, Ambient Awareness & Talk Thru Function. This JBL headphone Speed Charge with 10 min providing 2 Hrs Playtime and comes with advanced features like IPX4 Water-resistant and Sweatproof. sony headphone is Built-In Mic Easier, and with these headphones, you have done the clearer hands-free calling. This sony headphone Comfort is Small and light for a great fit and all-day wear. and comes Splash-proof and sweat-proof with an IPX4 rating. In the end with the lowest price, batter Bluetooth version, more battery life, less charging time, and more amazing facilities JBL headset is one of the best for you.
Hurry...limited time offer.